Centralized manufacturing service
At Equilibrum, at our research and manufacturing center, we have state-of-the-art facilities to enable us to develop the various prostheses and orthoses required by health professionals.
This is also the reason that leads us to believe that it is important to be able to make the adjustments on the spot, by our experts. Each person has a different physiognomy and we know that there is nothing more pleasant than a personalized touch to strive for perfection and that comfort is enhanced by the same fact.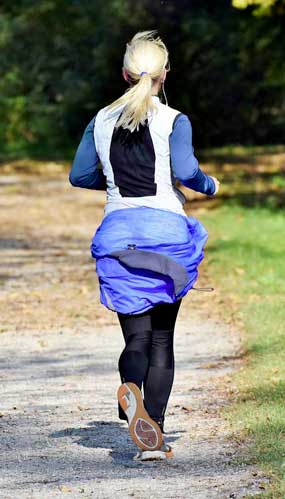 Siège social, clinique et laboratoire
500, boul. Industriel, local 6, QC  J7R 5V3
305, rue du Docteur-Charles-Léonard, suite 202, QC J7Y 0M9
459, rue Principale, QC J2G 2W9
26 Avenue Lafleur S, QC J0R 1R0
3872, boulevard Saint-Charles Pierrefonds QC
H9H 3C6
168, boul. Albiny-Paquette J9L 1J5
391, avenue Brochu, #112 G4R 4S7

1785, boul. du Carmel, suite 102, QC G8Z 3R8
440, 121e rue, QC G9N 3L5

390, rue de la Rivière, QC G0W 2R0
720, boul. St-Joseph, suite 301, QC G8H 2L2
1336, boul. Sacré-Coeur, QC G8K 2R2
147, boul. St-Michel, QC G8L 4N8
57, chemin de la Brunante, QC G3B 2C5

30, chemin du Golf Ouest, QC J6E 8X6

1200, Avenue Pilote QC G0R 1Z0
54, rue Du Pont QC G5J 2P5
1020, rue Ste-Anne NB E2A 6X2
Polyclinique Isabelle-Sur-Mer
8224, rue St-Paul NB E1W 6E2
339-4 rue du Moulin NB E1X 1G5
218, boulevard Braodway NB E3Z 2J9

80, rue Hudon, QC G8B 0A4

199 Grafton Street, suite 200, PE C1A 1L2,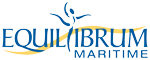 140 Champlain Street, unit 202, NB E1A 1N8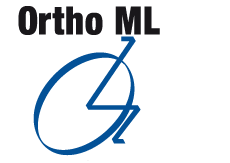 113, 44e Avenue NB E3V 3A4
166, rue Water NB E3N 1B4
587, boulevard Perron, QC G0C 1Y0
55-2, boulevard René-Lévesque QC G0C 1K0